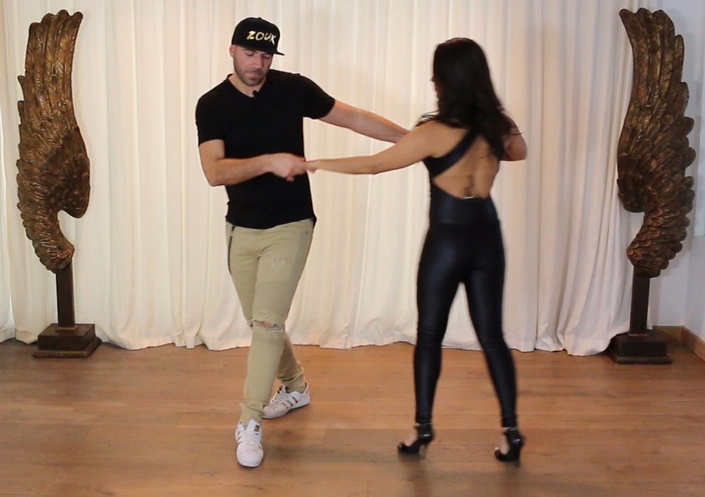 Brazilian Zouk for Beginners
Learn Brazilian Zouk Fundamentals So You Can Dance With Anyone, Anywhere
Enroll in Course
If you answer yes to one of these questions
this course is for you!
Do you ever go out to dance and wish that you could dance Brazilian Zouk?
Have you taken at least one Brazilian Zouk lesson but feel you need to learn more?
Would you like to learn all of the known basic steps of Brazilian Zouk?
In this course you will get detailed step-by-step instruction of all of the known basic steps of Brazilian Zouk. By the time you finish this course you will be able to dance well with anyone and have fun doing it. You will also be able to easily transition to Intermediate level.
Instructor

---
Ivo Vieira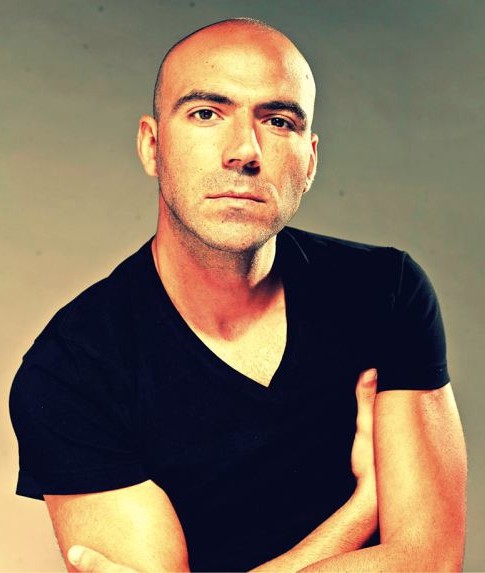 Ivo was born in Portugal to parents from Mozambique and Angola. He has devoted his life to spreading African and Latin-American dance throughout the world.
Since 1998, Ivo has trained in Brazil, USA and throughout Europe bringing his unique style, singular passion and unparalleled experience to hundreds of dancers. While working as a choreographer and dancer in various performances, festivals and events, Ivo has risen to become one of the world's premier instructors in the African styles of Kizomba and Semba and recently Brazilian Zouk.
With great respect for the traditions and history of these dances, Ivo brings his vast knowledge of the Afro-Latin idiom from around the world to expand and explore what they can become. Ivo currently lives in the US where he aspires to innovate and share his love of Zouk and Kizomba around the world.
Instructor
---
Nathália Moura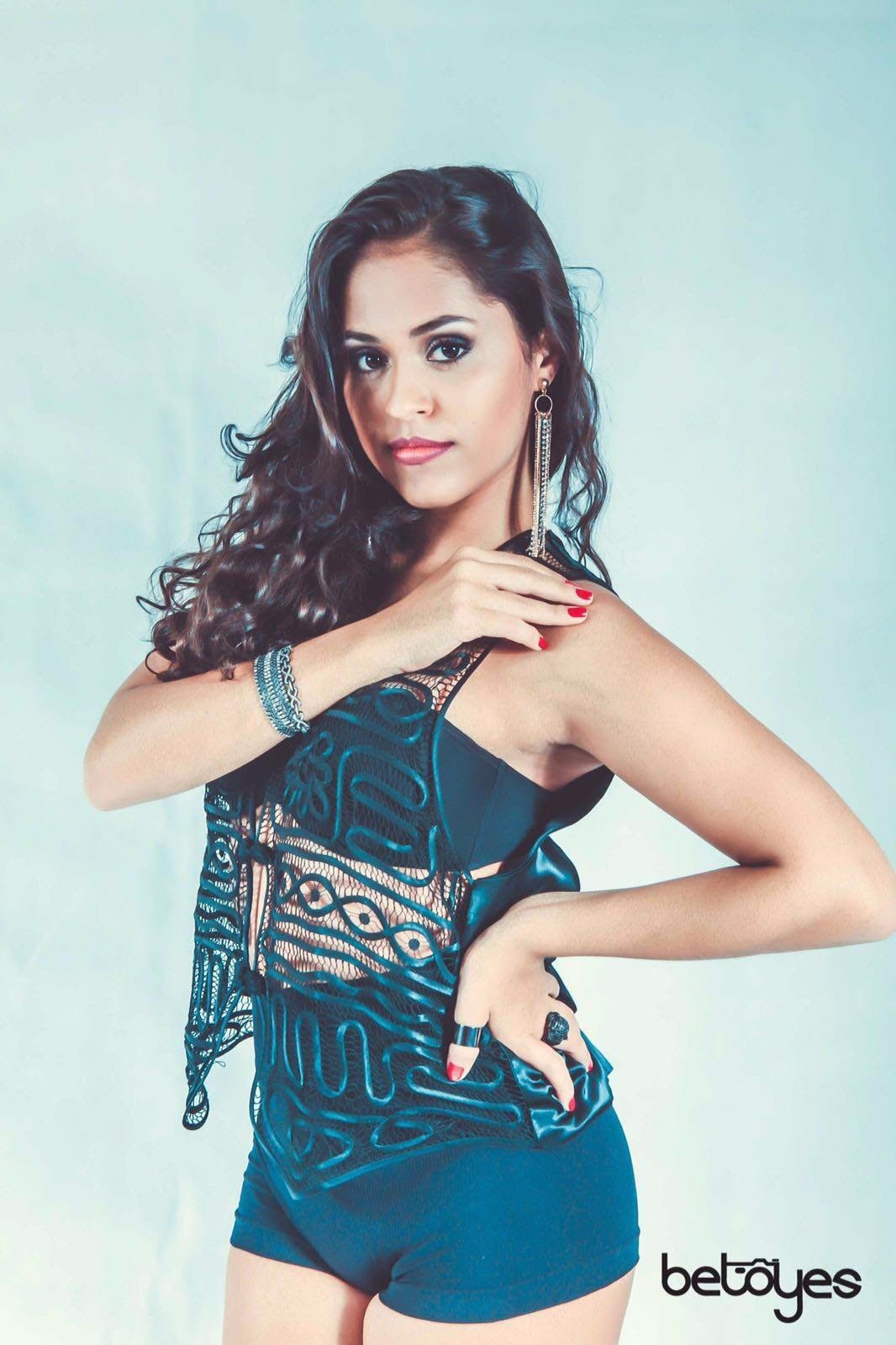 Nathália was born in Goiânia, Brazil. She began her Brazilian Zouk dance career in 2009 at the Jaime Arôxa Dance School in Goiânia. Years later, she was invited to join the Jaime Arôxa team in Rio de Janeiro. While in Rio, she also devoted herself to ballet and stretching with Márcia Pinheiro, a physical trainer at the Municipal Ballet of Rio de Janeiro.
In 2014, she participated in the "1st Cabo Frio Zouk Championship" where she won 3rd place with her partner Walter Fernandes. The same year Nathália began her international dance career teaching Brazilian Zouk and Samba de Gafieira in dance congresses and workshops all over the world, including the United States, Singapore, Malaysia, England, Switzerland, the Netherlands, Finland, Germany, and Austria. She also participated in several world-renowned events such as the 2015 Zurich Zouk Congress, 2015 and 2016 Dutch Zouk Congress, 2015 Helsinki Zouk Festival, 2015 International Festival of Latin American Entertainment (FIEL), 5th Rio International Zouk Congress, and 2016 LA BKS Festival. Furthermore, Nathália was the first Brazilian Zouk artist to tour and establish a Zouk community in Mexico. She is currently living in the United States, teaching Brazilian Zouk and Ladies Styling classes.

Course Curriculum
Zouk Basic 1 Series
Available in days
days after you enroll
Zouk Basic 2 Series
Available in days
days after you enroll
Frequently Asked Questions
Do I need a partner to practice?
No! This idea stops many people from improving their dance skills. You can totally go through the steps alone and learn them. Of course having a partner is better but not necessary.
How often should I practice?
You should practice at least twice per week. The key to becoming a great dancer is consistency. You don't have to dance for hours every time but you do need to practice throughout the week so you don't forget what you learn.
Can I go dance socially after I take the classes?
Yes! You will definitely be able to dance and going out to dance will enhance everything you've learned in the online classes.
What is pre-sale?
Pre-sale is the selling of classes before they are available for viewing. We pre-sale to give dancers a chance purchase our classes before they are available to receive discounts.
What is an early-bird sale?
An early-bird sale is when a dancer purchases our classes during the early periods of making classes available.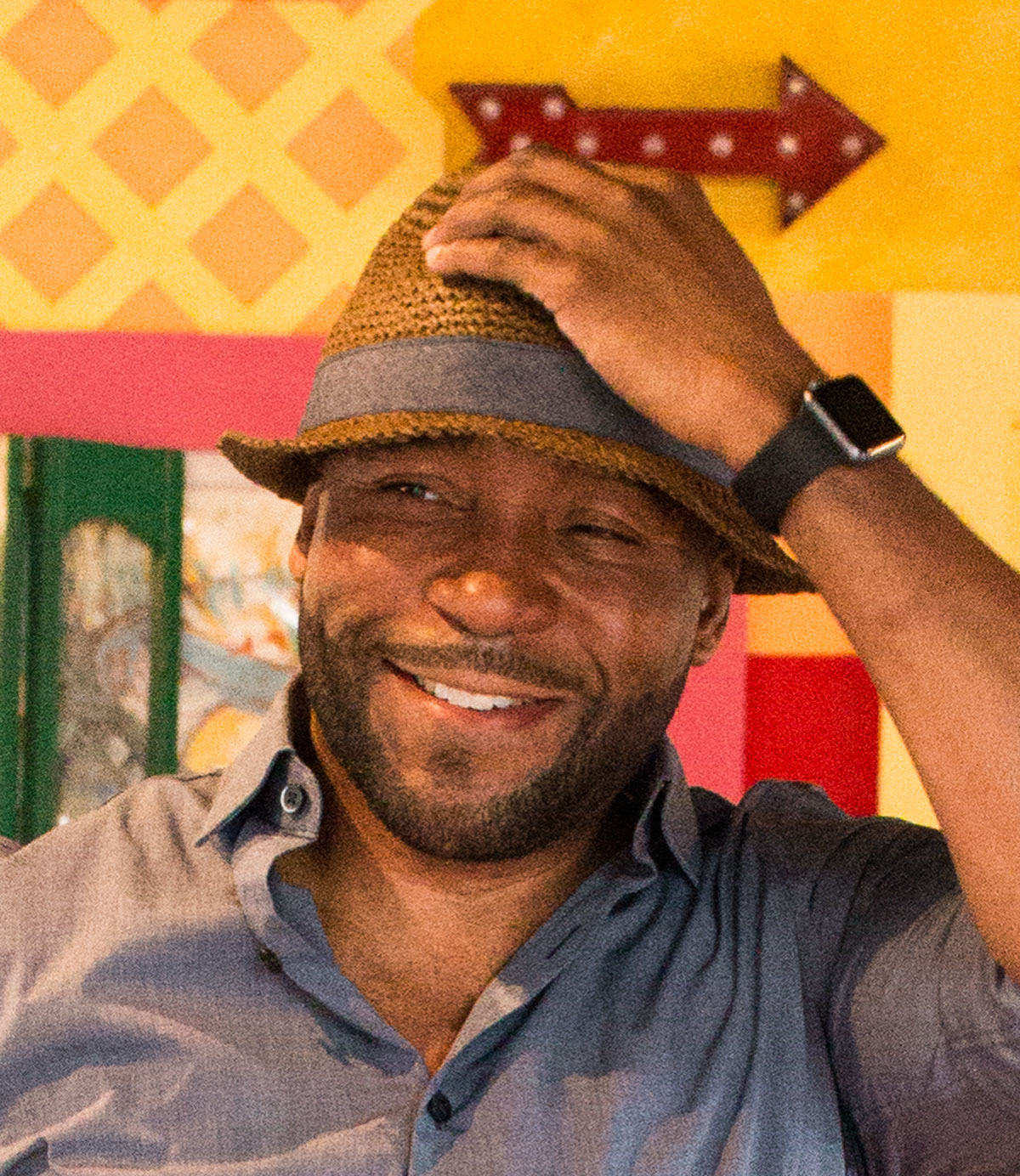 "Ivo is a great instructor that knows how to break things down in simple ways."
-- McCoy Jamison, Founder, Latin Dance Insider